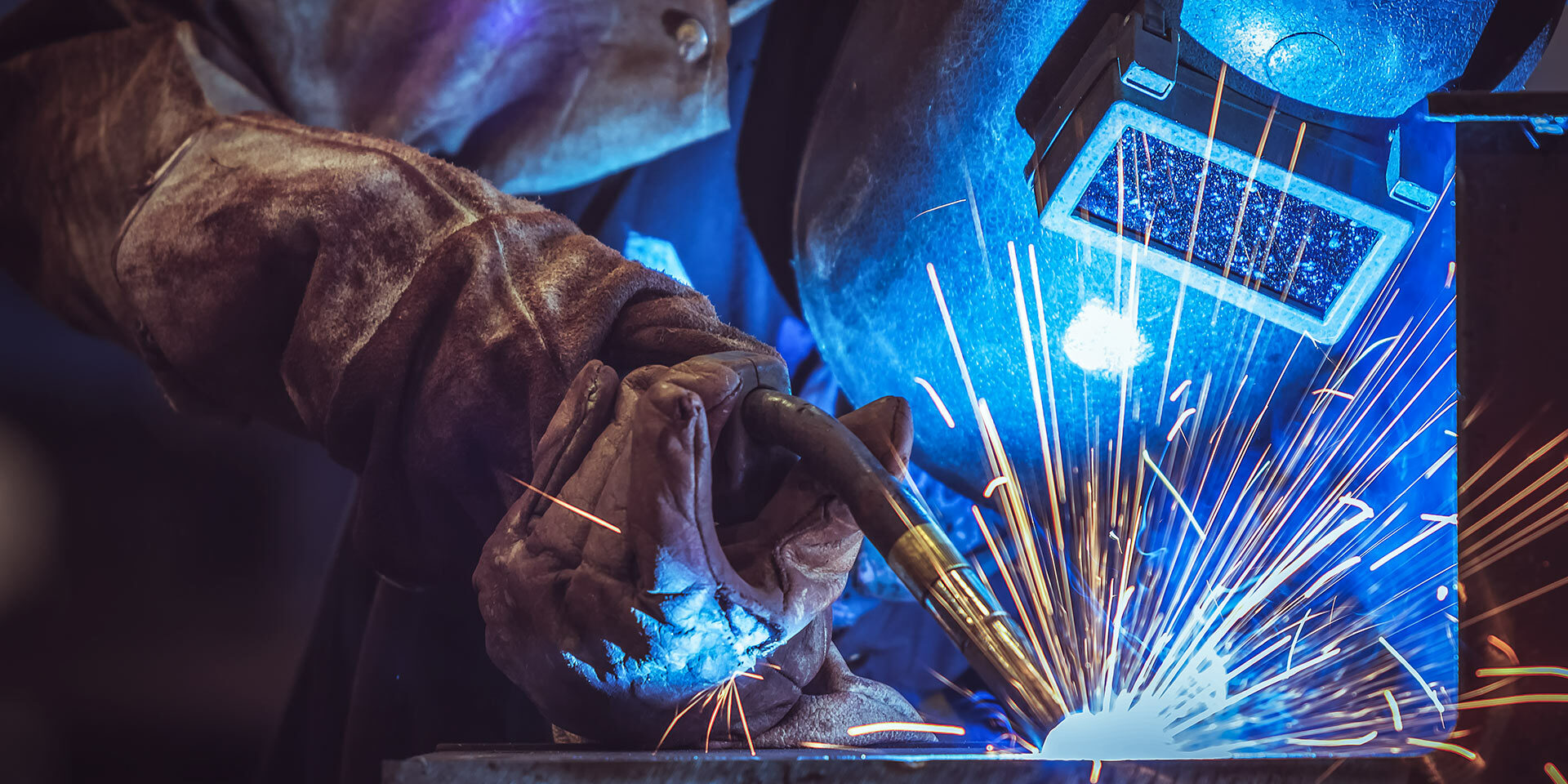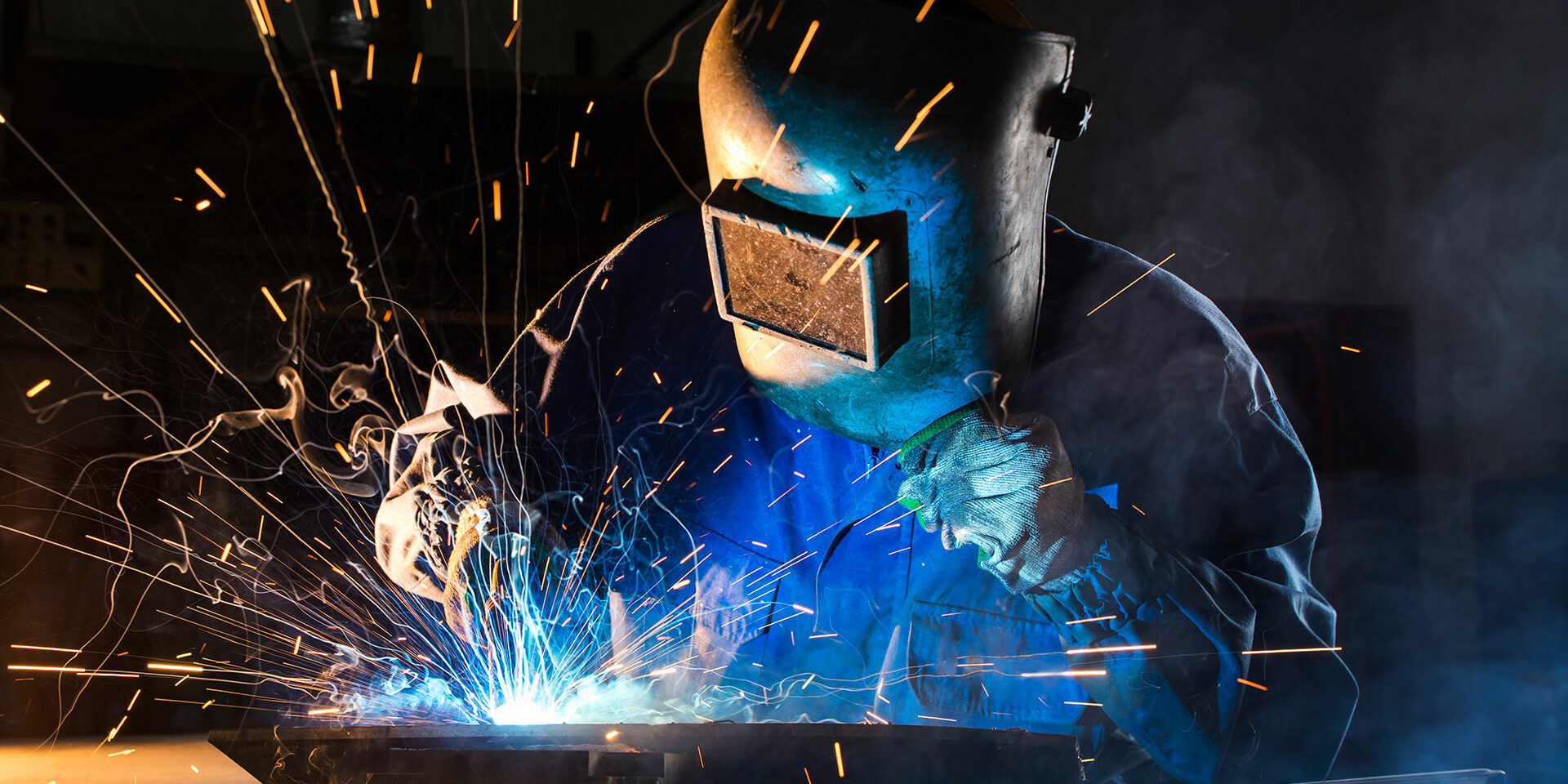 Oxy Cutting, SMAW (Stick), GMAW (MIG), GTAW (TIG)
This course is designed for Hobbyists, DIY home projects or individuals with little knowledge of the practical and theory skills to use the above welding process safely.
The course will be delivered through a combination of classroom theory and practical activities in our welding shop.  The basics in welding processes commonly used in the industry will be covered.
The correct selection of welding rods and consumables required to be used for the MIG and TIG processes are also covered.
The aim of the course is to provide participants, with little or no knowledge, the skills in basic welding.
Students will need to provide the following Personal Protective Equipment.
Welding gloves
Safety glasses
Welding face shield
These items may be purchased through Byers Technical School prior to class start date. For more information, please contact our business office at 540-258-1028.
It is compulsory for all students to wear leather boots (steel-toed preferred), and long sleeve protective clothing.
Fees: $650.00
Duration: 50 hours (16 -3-hour classes)
Class schedules are available on an individual basis – contact the Admissions office for details.  (540)258-1028
*Note: Other class schedules may be available on an individual basis – contact the office for details.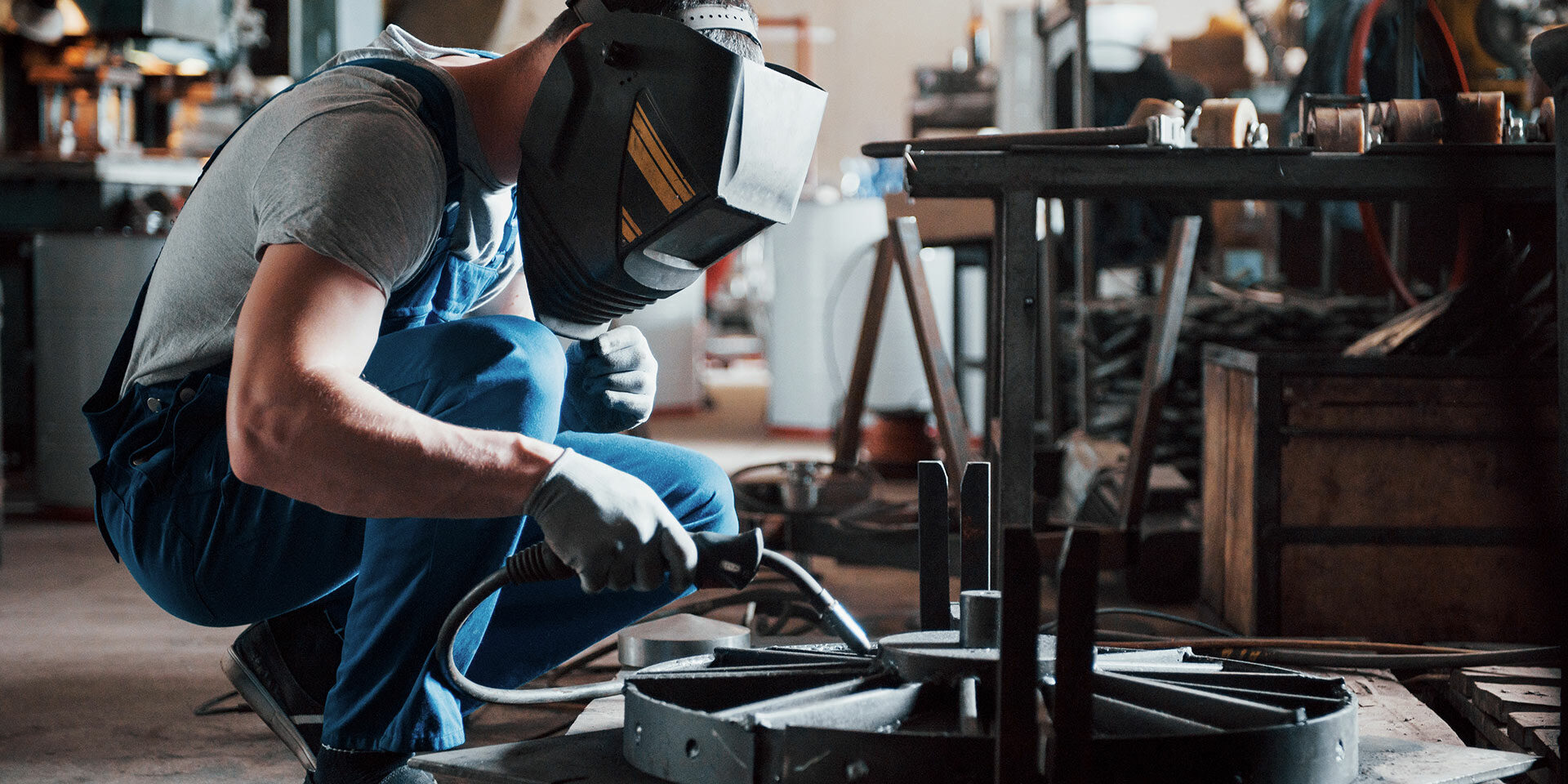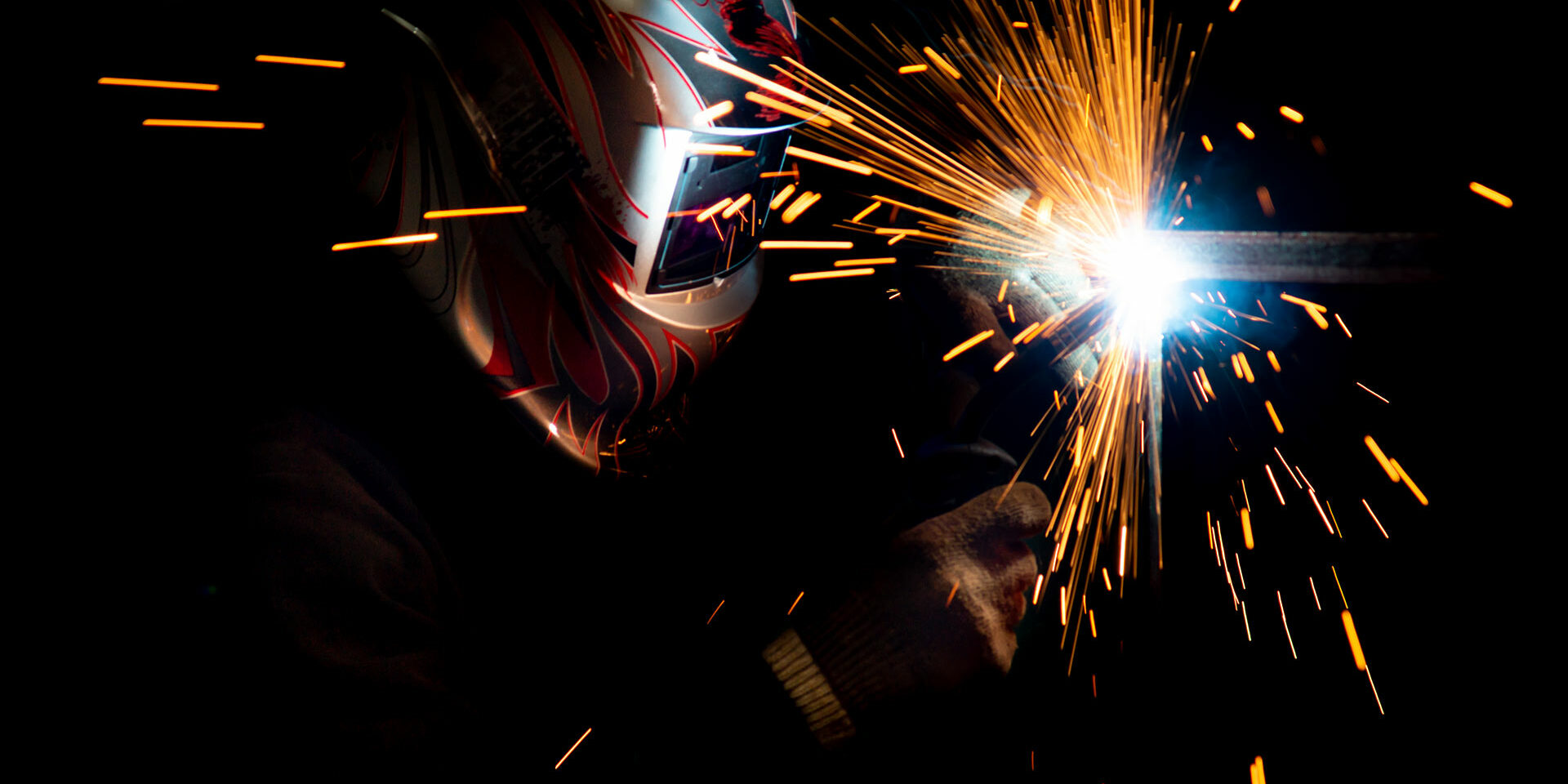 Are you ready to find out how we can help you succeed?