Staff at Byers Technical Insitute
Timothy Byers
Co-Founder/President
Ron Byers
Co-Founder/Administrator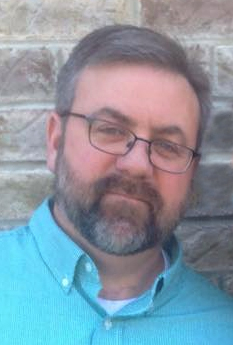 Walt Johnson
Assistant Administrator/Sr. Instructor
Walt has worked as a welder, pipefitter, supervisor and Certified Welding Inspector in the Nuclear and Coal power industries, Paper Mills, Gas Turbine and Chemical Plants, Refineries and Food Processing industries for over 27 years.
Previously, he was an Instructor, Advanced Manufacturing Coordinator and AWS Quality Control Manager with New River Community and Technical College in Lewisburg, West Virginia.
He joined Byers Technical Institute as the Assistant Administrator and Senior Instructor. Walt is dedicated to training and developing high quality tradespeople.
He attended Hobart Institute of Welding Technology. His professional credentials include the following: AWS Certified Welding Inspector, AWS certified Welding Educator, U.S. Department of Labor authorized OSHA Training Instructor, Certified Forklift Trainer, Certified CPR/First Aid Instructor, NCCER Certified Pipe Fitter, NCCER Certified Iron Worker.
Walt is married to Melissa Fox-Johnson and they have one son, Judah. He enjoys spending time with his family, operating Rocky Hollow Farm, hunting and fishing. Contact: wjohnson@byerstechnicalinstitute.com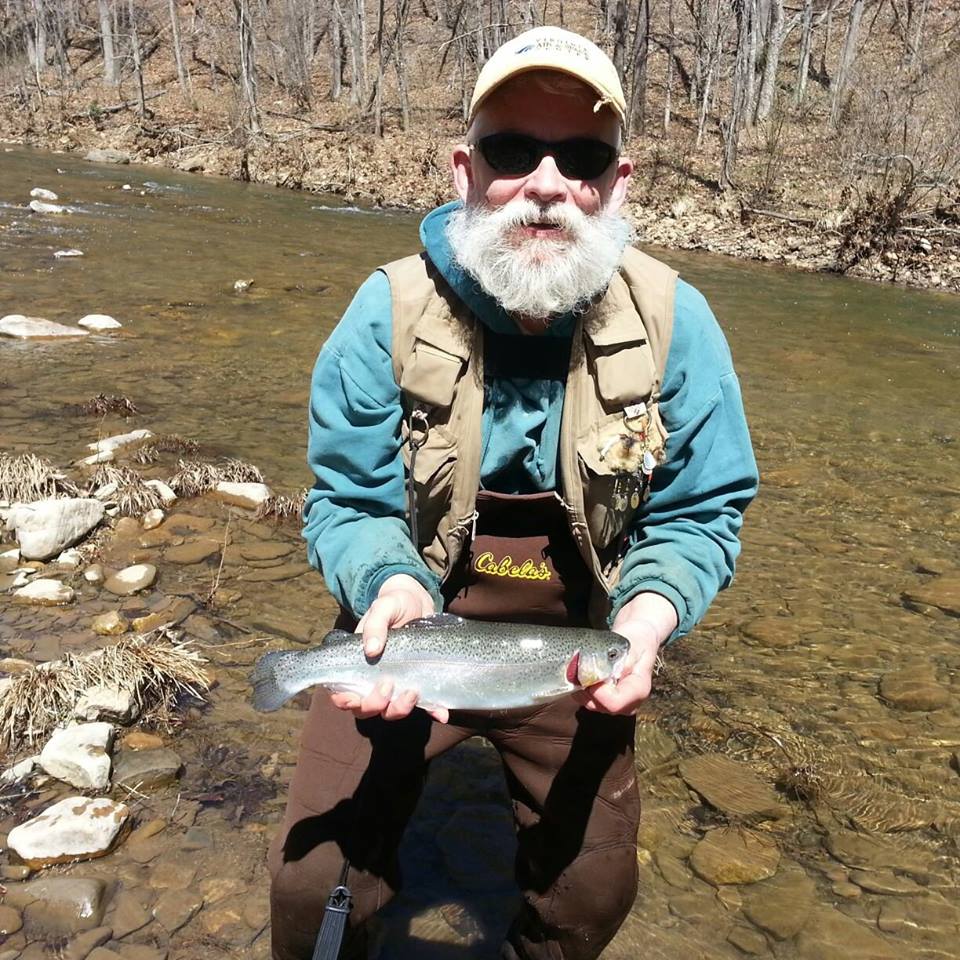 Arthur "Artie" Stone
Instructor
Artie joined the faculty at BTI with a background of more than 25 years as a welder, pipefitter. and iron worker. He has welded in Nuclear Power Plants, Shipyards, Paper Mills, Construction and Fabrication facilities. After a career in the welding industry Artie made the decision to become a Registered Nurse and Paramedic with a passion to help people. Now he has decided to give back to the industry that was so rewarding to him by sharing and teaching skills to those looking for a career in skilled trades.
He attended Hobart Institute of Welding Technology and Thomas Nelson Community College. Artie became an AWS Certified Welding Inspector in 1993 and is a member of the American Welding Society, a licensed RN, Paramedic and EMT.
Artie has been married to his wife Karen for 43 years and has 3 children. He enjoys the outdoors in his spare time. Contact: astone@byerstechnicalinstitute.com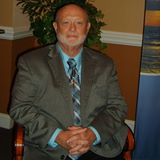 R.P. "Pat" Scruggs
Admissions Director
Pat has over 30 years managerial experience in the financial services industry. He has been a Loan Manager, Branch Manager, Regional Sales Manager and Division Manager for a Fortune 500 company and was responsible for operations, business development, personnel and compliance. Pats has been a Counselor for Consumer Credit Counseling Service. He also has experience with the UICI College Fund Division of a major insurance company.
As Admissions Director, he is responsible for managing the admissions process including working with parents and students to evaluate the academic records of the student, assisting with financial aid for those who qualify and completing the enrollment. He also works with the Administrator regarding day to day activities involving record keeping, financial planning, marketing, billing, and logistics.
Pat graduated Via Tech with a certification in Computer Science and attended Lear Siegler Institute with a major in Accounting/Business Administration and Computer Programming.
His professional credentials include the following: Certified Credit Analyst, Property and Casualty Insurance Agent and Real Estate Agent. He has been a member of the National Association of Realtors and is currently a member of the City of Covington Planning Commission.
Pat is a member of the James River High School Sports Hall of Fame. He and his wife Dianna live in Covington and attend Solid Rock Church. He enjoys spending time with his wife and their dog Peppy doing outdoor activities.
Are you ready to find out how we can help you succeed?